---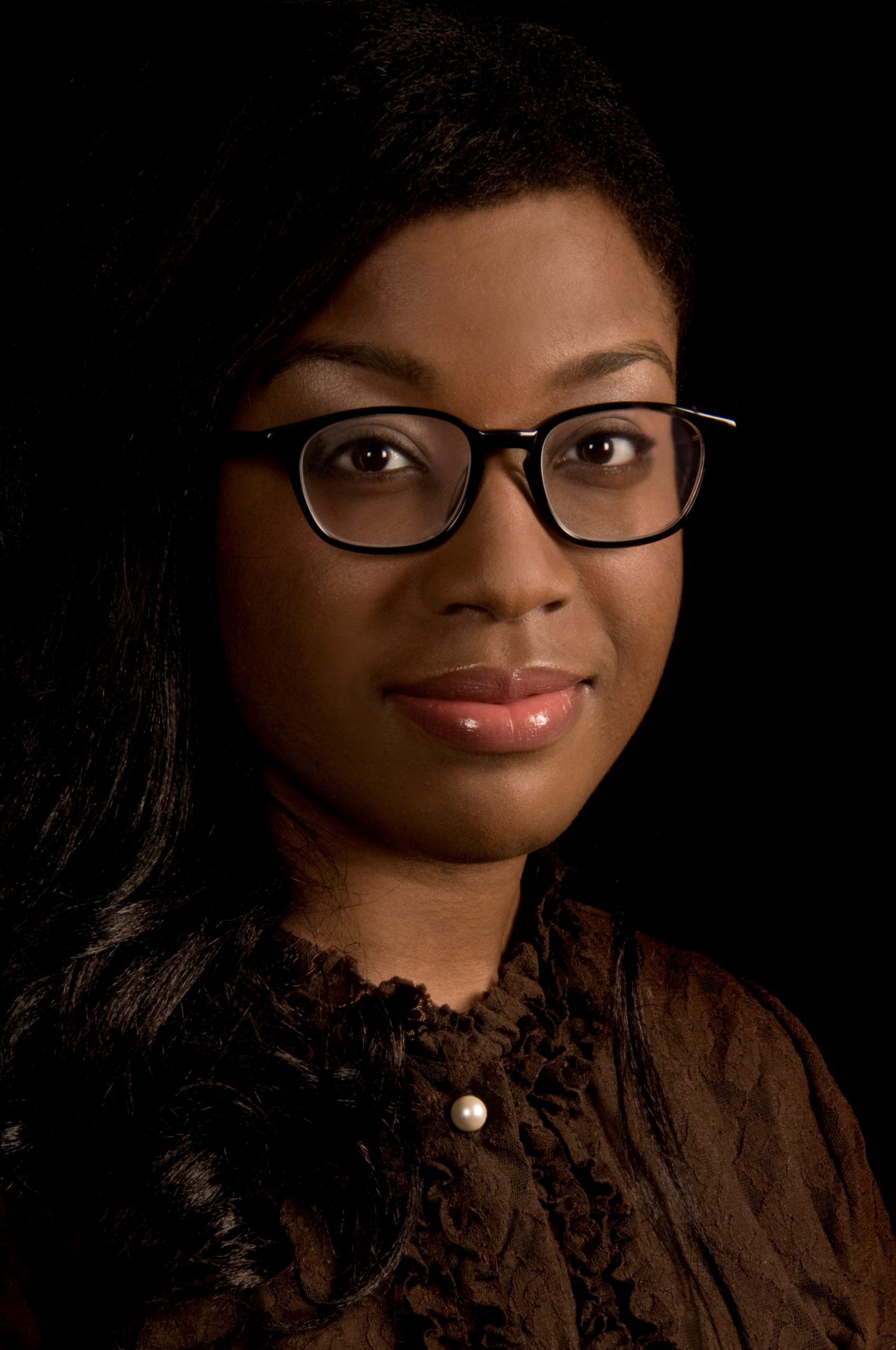 Sarah Raughley grew up in Southern Ontario writing stories about freakish little girls with powers because she secretly wanted to be one. She is a huge fangirl of anything from manga to scifi/fantasy TV to Japanese role-playing games, but she will swear up and down at book signings that she was inspired by Jane Austen.
Sarah has been nominated for the Aurora Award for Best Young Adult novel and works in the community doing writing workshops for youths and adults. On top of being a YA writer, Sarah has a PhD in English, which makes her doctor, so it turns out she didn't have to go to medical school after all.
As an academic, Sarah has taught at McMaster University and acted as a postdoctoral fellow at The University of Ottawa. Her research concerns representations of race and gender in popular media culture, youth culture and postcolonialism. She has edited special issues in academic journals such Safundi, Popular Music and Society, and Atlantis: Critical Studies in Gender, Culture and Social Justice. She's also written freelance pieces for The Conversation, Quill & Quire and Zora Magazine.
She is represented by literary agent Natalie Lakosil.