Siege of Shadows is out into the world! Let's have a GIVEAWAY
SIEGE OF SHADOWS is now available at a bookstore near you!
BUY IT HERE or head on down to your local bookstore!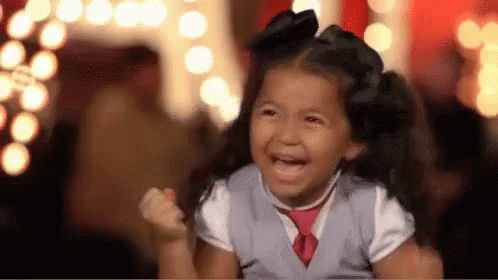 Of course, I had to check it out and see for myself and lo and behold!
It looks like some have already been sold at my local Indigo!
I'm so excited to see this book out and about in the world and available for reading. I can never over-estimate or over-exaggerate just what an amazing feeling it is.
AND GUESS WHAT? To celebrate, I decided to host a giveaway of signed copies of the Effigies series!
GIVEAWAY DETAILS:
It's simple: all you have to do is RT this tweet:
#TheEffigies Book 2, #SIEGEofSHADOWS is finally on sale NOW and you have a chance to WIN SIGNED COPIES of ALL my books! Just RT this tweet to enter! OPEN INTERNATIONALLY! Ends Friday, Nov 24th 11:59 PM EST! #yalit https://t.co/efgpIam5on

— Sarah Raughley (@s_raughley) November 21, 2017
And you'll be entered into the competition. There are four prizes available!
Prize ONE: a signed copy of SIEGE of SHADOWS
Prize TWO: signed copies of SIEGE OF SHADOWS and the paperback of FATE OF FLAMES, out today!
PRIZE THREE: signed copies of SIEGE OF SHADOWS, the FATE OF FLAMES paperback and the French version of SIEGE OF SHADOWS, L'ASSAUT DES OMBRES out from Lumen Editions in France!
PRIZE FOUR: signed copies of SIEGE OF SHADOWS, the FATE OF FLAMES paperback and my standalone dark fairytale, FEATHER BOUND
The competition closes on Black Friday, November 24th at 11:59PM EST. At that point I'll randomly choose four winners, one for each prize! OPEN INTERNATIONALLY!